WHAT WE DO...
Epaxia offers services to Swiss institutional investors and financial consulting services to enterprises
Added value is our name.
Epaxia has its origins in the Greek language: επί (above, in addition to) + αξία (value).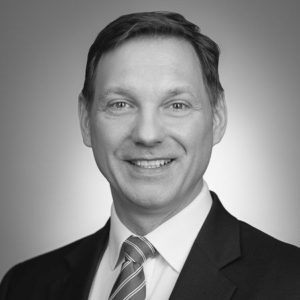 Julius Renk, Managing Partner
Julius is a German national who brings with him 20 years of international finance management experience gained in stock-listed and private companies.
During this period, he has helped companies improve their financial performance by supporting strategy formulation and execution, improving steering and reporting, conducting cost-reduction programs, transacting M&A activities and by implementing various ERP, consolidation and business intelligence systems.
His last role before joining Epaxia was as CFO of LEM, a stock-listed electronics manufacturer in Geneva with operations in 13 countries, where he contributed to tripling LEM's market cap, increasing the operational margin from 13% to 19% and reducing the average tax rate from 30% to 17%.
Julius holds a lic. oec. HSG from University of St. Gallen. He speaks five languages and enjoys spending time with his family, skiing and playing the ukulele.
Professional Network
Epaxia works with a network of professionals in the finance, legal, tax, investors relations, investment and brokerage community, allowing for a flexible composition of the project teams with all required resources.
All network partners are senior managers with international experience and a track record in adding considerable value in previous missions.
References
References are available upon request